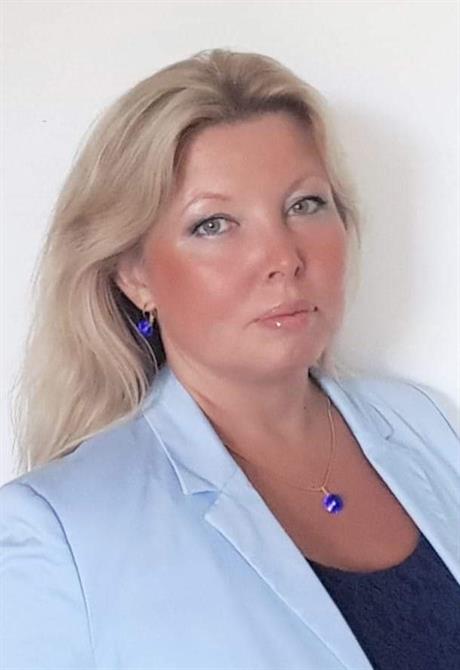 Så roligt att du hittat till min värld!
Så länge jag kan minnas har jag fascinerats av realistiska miniatyrföremål som kopior av en verklig värld och jag hyser en stor beundran för alla fantastiska minityrkonstnärer världen över. När tillfälle ges ägnar jag mig åt denna varierande konstform som kombinerar lera, trä, metall, plast, papper, tyg och mer därtill, härligt avkopplande. Jag skapar efter känsla och lägger upp nya artiklar i webshopen med jämna mellanrum.
Jag skapar mina miniatyrer och olika miljöer efter inre bilder och inspireras av olika tidsperioder världen över.Bygger upp min lilla hemsida och designar min webshop, allt när tid ges eftersom allt sker på fritiden.
Hör av dig om du önskar en annan storlek eller något helt annat utöver stundande sortiment, vem vet, kanske ger du mig nya ideér!
How nice that you found my world!
Since early days I've been fascinated by miniature objects as replicas of the real world and hold great admiration for the amazing creations made by miniature artisans around the world. At any given time I engage myself in this fascinating and diverse artform. I go with my flow and post new items in my webshop on a regular basis.
I create my miniatures and settings according to inner pictures and I find inspiration from different time eras arround the whole world. I design my website and develop my webshop little by little, all on my spare time, so time is the only thing that limits me.
Feel free to contact me if you're interested in different sizes or perhaps in search of items beyond present range. Who knows, maybe you'll plant new ideas!
Varmaste hälsningar / With kind regards
Jessica Wrambeck
Miniature Artisan, Höganäs Sweden
Don't forget to follow wrambeckminiatures on Facebook & Instagram!